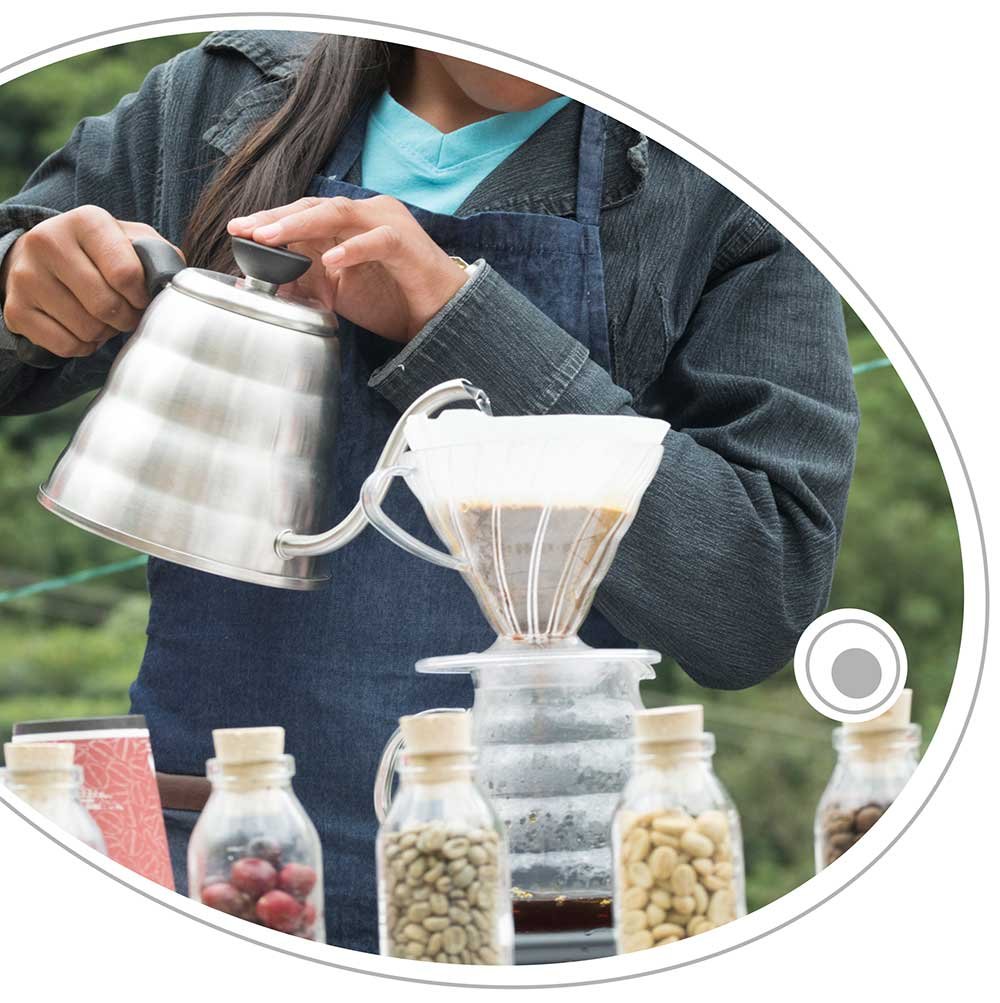 Are you interested in knowing all our production processes? Or are you interested in acquiring our different types of specialty coffees? Or do you want to visit us in Colombia?
Mobile: +57 318 299 25 50
Mobile: +57 310 468 59 32
Your personal data is safe in our database, since we handle your information as established by the HABEAS DATA REGULATION – LAW 1581 OF 2012, for which the processing of your data is understood and accepted when filling out the previous form.
HUMAN TEAM
TRES RAYAS COFFEE
EMMANUEL
ENCISO
GENERAL MANAGER
National and International Studies in Marketing, Full command of the English language.
VALENTINA
ENCISO
QUALITY MANAGER
Expert in handling several languages and in international relations with cupping and physical analysis certification.
JOSUÉ
ENCISO S.
QUALITY DIRECTOR
Business expert in the collection and marketing of high quality coffees nationally and internationally.
MARIA CAMILA
CASTAÑEDA
HUMAN RESOURCES
Specialist in the management and selection of qualified personnel for the development of our products.
ARIAN
BONILLA
OPERATIONS MANAGER
Expert in operations and management of coffee production plants, in charge of the entire production operation of Tres Rayas Coffee.